About EMS Driving School
Our Mission
Our mission at EMS Drivers' ED is to provide a professional learning environment while supplying exceptional training, safety and customer service to our students and their families. Our mission is to transfer knowledge from our instructors and first-responders to new drivers with the end goal of producing accident and ticket-free drivers. Our mission is to groom a competent, confident and safe driver who develops useful, defensive-driving skills. Lastly, our mission is to be the leading, defensive-driving school in Texas with the focus on providing the most accurate, lawful and safe driving-curriculum.
Our Goal
Val is a longtime resident of Rockwall. They have witnessed the effects of needless car and motorcycle accidents by youth and young adults. This has always captured the attention of their hearts, and together, their goal is to make a difference in the lives of today's drivers.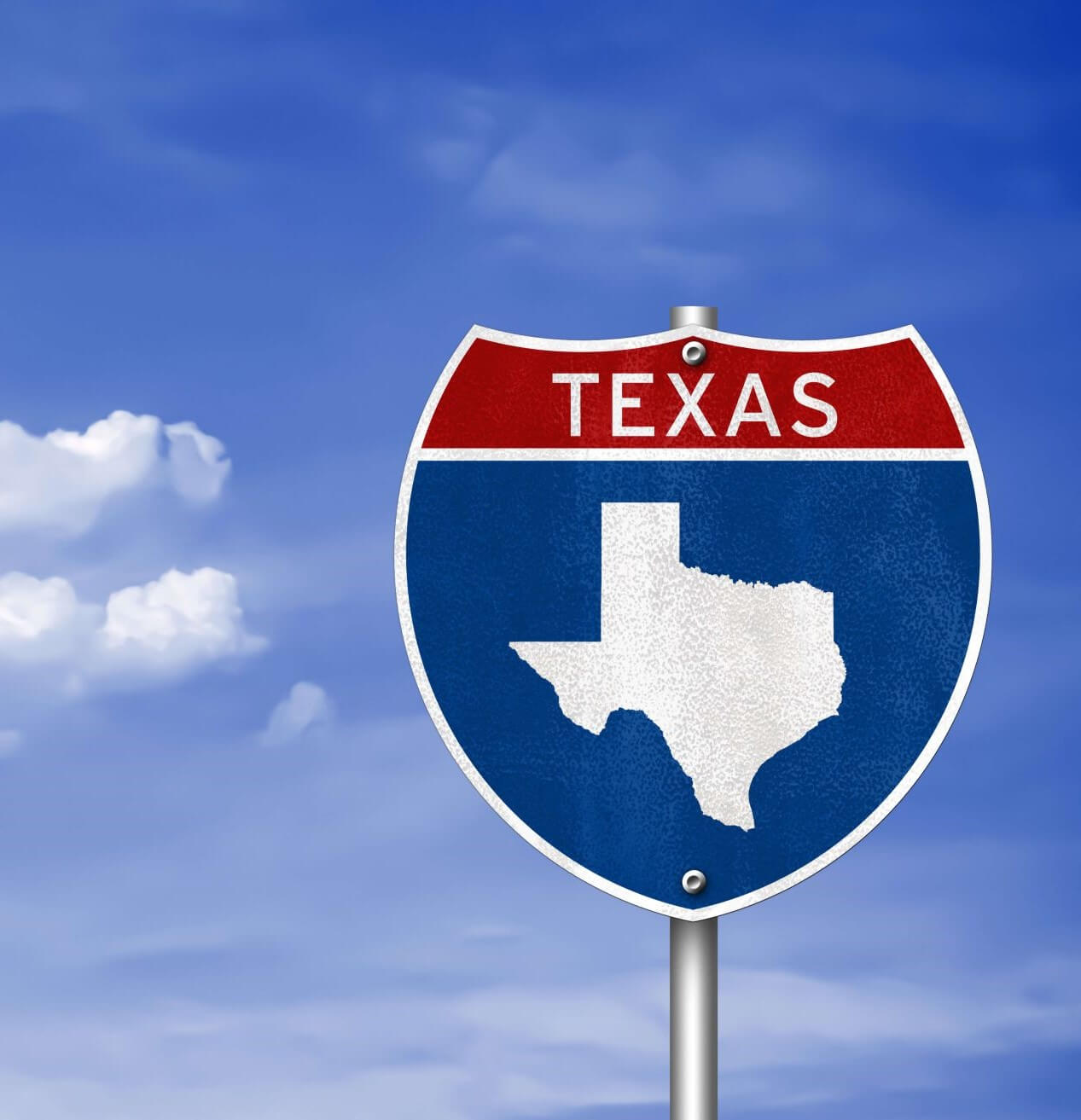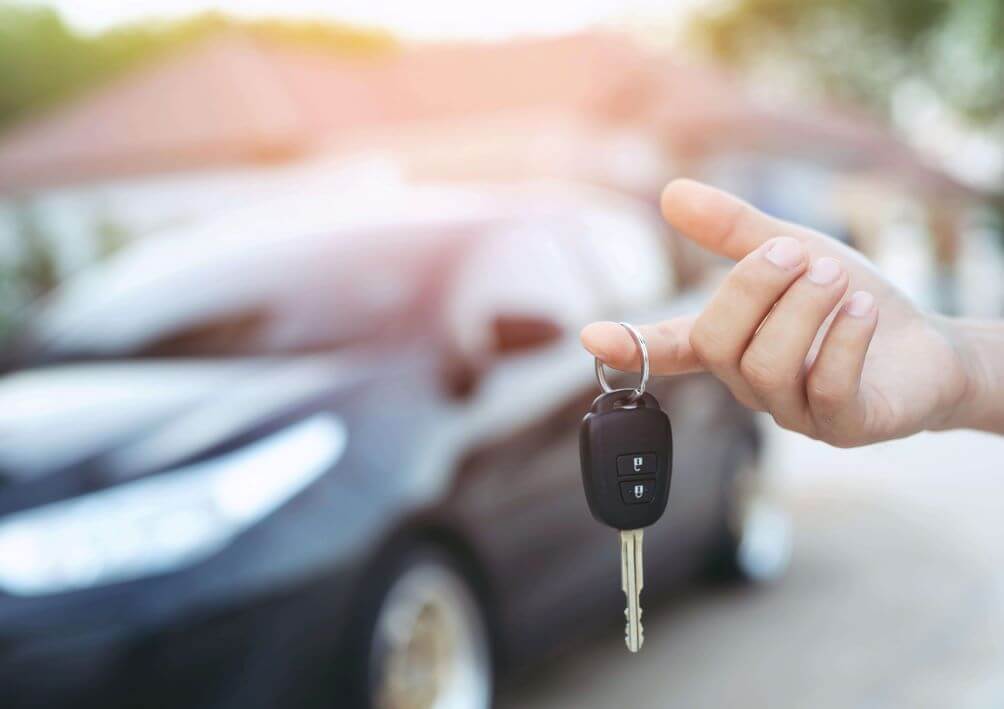 Val Gunn, CEO & Owner
I am a Registered Nurse x24 years with a background in ER, ICU, CCU, and NEURO medicine. I have recently completed a career as an HR Director and Compliance Officer within a Dallas healthcare system. I am the Chief Executive Officer and administrative contact-person for EMS Drivers' ED.